Welcome!
Now Thanking God and Celebrating 25 Years in Business!
We hope you enjoy shopping at Montana's Local Christian Bookstore!
We try to keep a relevant assorted supply of Christian Inspirational Products. These include, of course, LOTS of Bibles, Music CD's, DVD's, Books, Cards, Church supplies and gifts. If we don't stock something or are out, we have lots of vendors we deal with and might be able to help. Many special orders take just a few days.
We are an approved vendor for the government! If that applies to you, call us!
CALL US. WE ARE NOW GIVING

FREE MEDIA MAIL SHIPPING

to our out of town customers.
You will find a google map below.
*From the West, on HWY 12, watch for Placer Motors (A Subaru car dealer) as you come in to town. We are on the left side just as you pass them just before the Henderson cross street light.
*From the North (I 15) From the Custer exit, drive west until the fairgounds and turn left. (You are now on Henderson) Continue to the light (Euclid) and turn right. We are immediately to your right in the Seiler Center.
*Alternate North route...Take the next exit south (Cedar). Turn right (West) and continue over the railroad tracks and turn right at the light. (Lyndale-HWY 12) Continue about 2 miles and we are on the right just past the Henderson light.
*From the South (I 15) or East (287) Turn left off the interstate at HWY 12 (or continue West if from East Helena and beyond). Stay on HWY 12. HWY 12 turns right at Montana and after the High School curves left. We are about a mile past the Carrol College intersection (Benton)(Hardees) on your right just after the Henderson light.
we are on the WEST side of town on Hiway 12 (Euclid).
Call us if your lost! :) 406 443 1991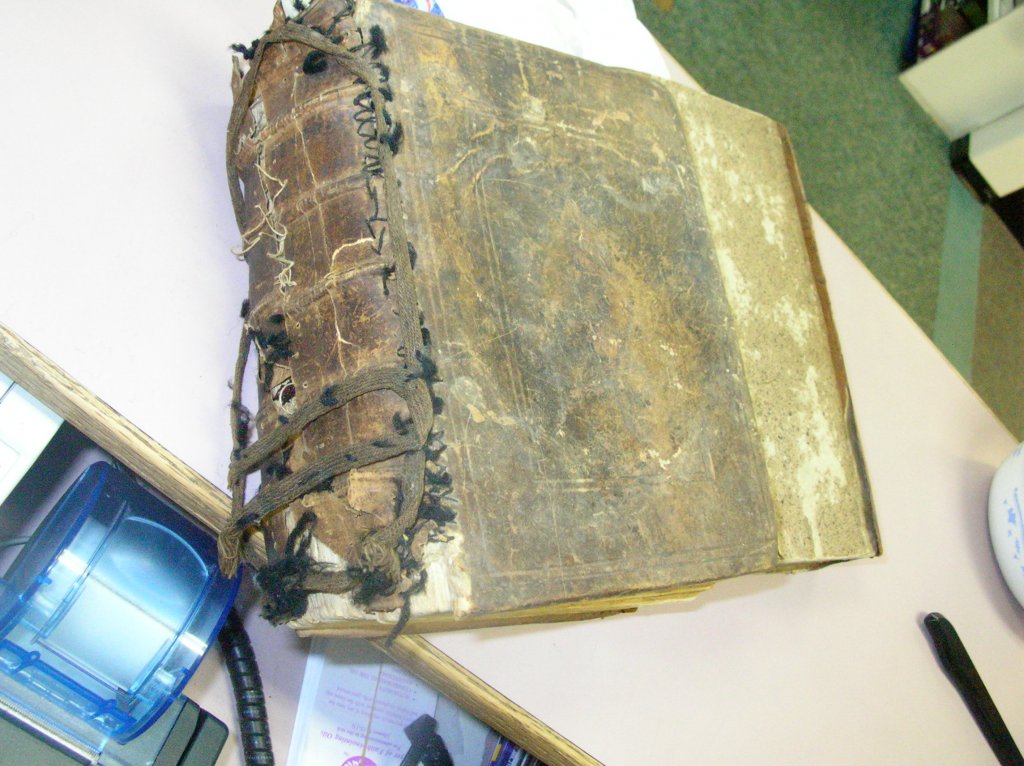 Our oldest printed book is not for sale. Family heirloom that came over on a ship in the 1800's dating back to the 1600's. Not sure when it was rebound with needle, thread and later looks like a shoelace. Its a Dutch devotional.