Home
How can we help you today?
We offer a huge selection of Bibles, Books, Music, Gifts, Cards, and Church Supplies. We have a small homeschool area as well.
We are also able to engrave and emboss with several different methods. Hot Stamp, Diamond Drag, and CO2 Laser.
No store has everything, so we are happy to special order many items. Books and Music are usually within a week with gifts taking longer.
If you need a quantity of something, we do offer discounts. Even if you just need one of something, we have lots of items on great sales all the time, like $5 fiction and $5 music. If you join our mailing list and receive our catalogs, that will give you lots of opportunity to make your own sale.
You will find a google map below.
Otherwise, we are on the WEST side of town on Hiway 12 (Euclid). Our nearby cross street is Henderson which goes down to the fairgrounds and meets the end of Custer. We are one mile west of Hardees and Van's Grocery store if you know those landmarks.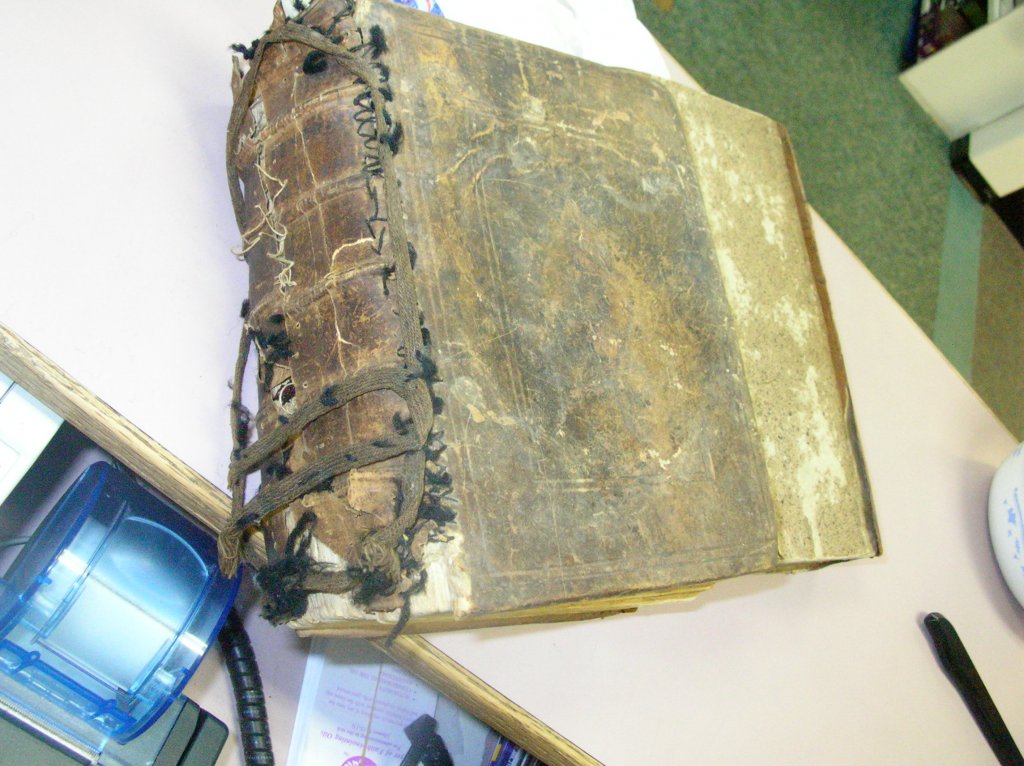 Our oldest printed book is not for sale. Family heirloom that came over on a ship in the 1800's dating back to the 1600's. Not sure when it was rebound with needle, thread and later looks like a shoelace. Its a Dutch devotional.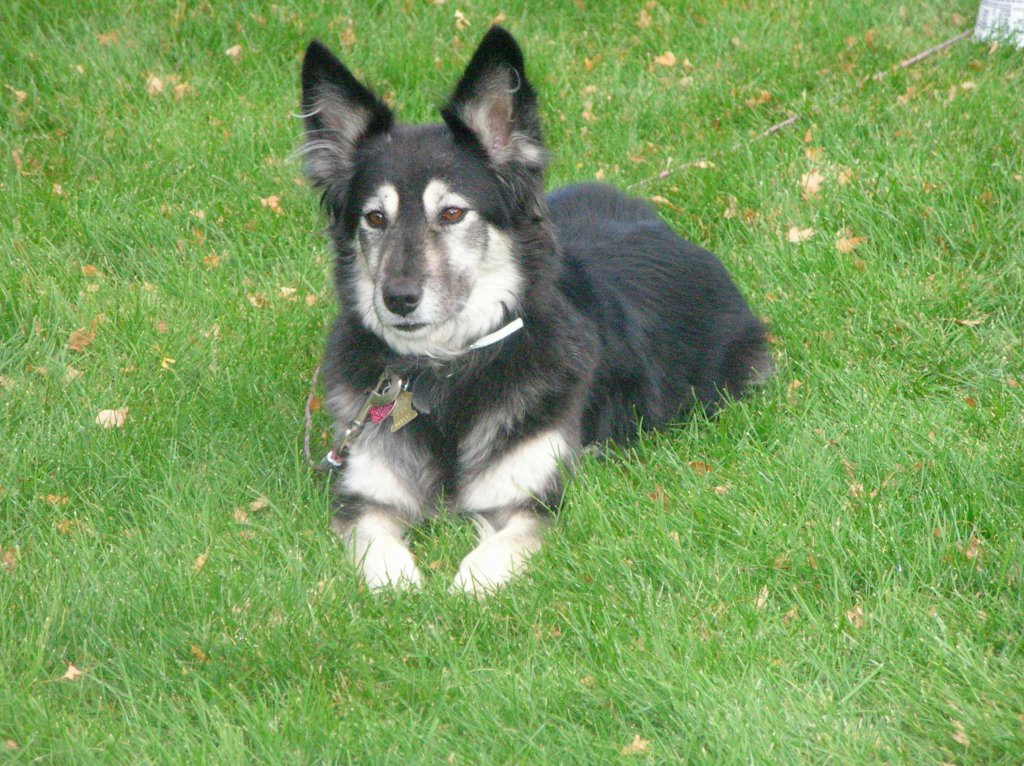 If you want, ask to see Rizzo. Kids and adults are greeted quite often when they want a dog fix. Rizzo stays in back most of the time, so no need and no guilt if you want her to stay there!